Search the forums
LCARSx32.com > Forum Home > Site Discussion > LCARS sounds for win 7
1
carpo
Location:
LCARS sounds for win 7
Hi guys,

i just modified my computerīs sounds and my windows sounds completely like lcars computer. Here are the sounds, they are named according to action you want to take and that make the matching to windows sounds easy.
https://rapidshare.com/files/457398874/Star_Trek_LCARS_sounds_for_win_7.zip
carpo
Location:
Re: LCARS sounds for win 7
carpo
Location:
Re: LCARS sounds for win 7
peerinto
Location:
How Can I Contact Us.
Hi people: Just wanted to know if anyone could help out with this problem. I had to reinstall Lcars on a new hard drive and since I did I keep getting the register window. Looking at the page I don't see a contact Us so they can send me the registration number. Would anyone know what i can do to get it. Thanks. Hey you can e-mail me at peerintoo@aol.com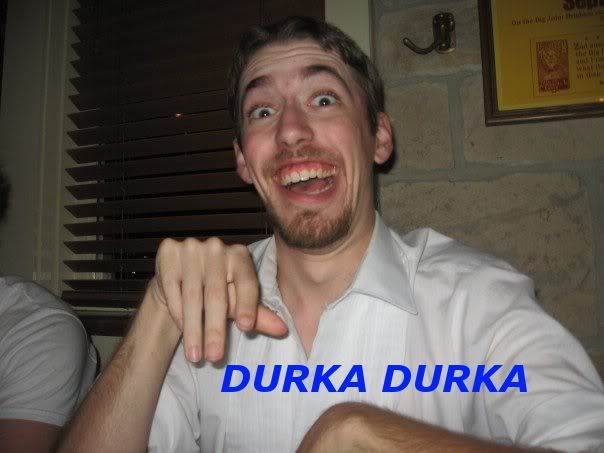 matrix86
Location: Houston, Texas OS: Windows 7 Ult, 64-bit
Re: LCARS sounds for win 7
Please don't post a question in a thread that has nothing to do with the thread. We like to try to keep things relevant here and not hijack threads. I posted an answer in your thread.
CPU: Intel i-3 3220 3.30GHz
Mobo: ASUS P8B75-V
GPU: EVGA GeForce GTX650 Ti Boost
RAM: Corsair Vengance 8GB
Main Drive: Kingston Hyper-X 3K 240GB SSD
Storage Drive: WD Caviar Black 1TB HDD
Storage Drive: WD Blue 1TB HDD
OS: Windows 10 Pro 64bit
lord zaeon
Location: Lost the plot!
Re: LCARS sounds for win 7
"To truly understand me you first have to also be quite insane"
1